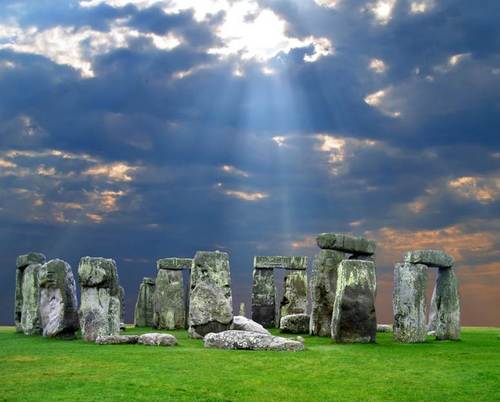 "In today's complex and highly competitive marketplace, it is more important than ever to take the reins of your career."
"Your "brand" is you, it's your way of telling the world what you stand for, your values, your expertise and why should people care."
"Developing and maintaining your personal brand will allow you to not be trapped into thinking you can only be or do one thing." by Megan Marrs
streetsmartprof's insight:
If you are looking for the beginning around "how" to build your personal brand which matches your dream job. Read on. Megan does a great job describing where to start and how to think about the steps you need to use to build your brand. http://www.nwitimes.com/business/using-personal-brand-to-advance-your-career/article_b05adbc6-b467-528e-a12e-950b6ab44cc9.html
Most articles I find struggle with the building blocks around branding and where to begin. Granted, you want a clear picture of what it is you want to build. But putting all the pieces together is easier said than done.
As you read the article, think about your brand and your personal dream job. The two are in alignment providing you have a clear path of where you want to end up.
Odds are your best capabilities are some of the things you enjoy the most and can develop the fastest. These are part of who you are and can certainly help grow your career in the direction of your dream job.
See on www.nwitimes.com