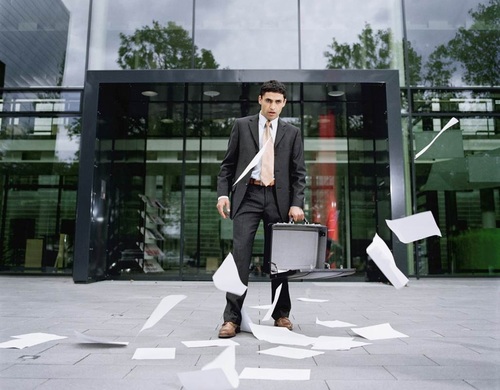 New research from Jobvite found that "Employees hired through referral are hired 55% faster than those who come from a career site."
"If you are frustrated searching job boards, sending resumes into black holes, and not getting responses from prospective employers, the "The Alumni Networking Solution" will help you."
"What exactly is The Alumni Networking Solution?" by John Muscarello
Read more: http://www.youtern.com/thesavvyintern/index.php/2013/04/16/the-key-to-more-job-leads-the-alumni-networking-solution/
streetsmartprof's insight:
John covers all 5 steps in the article in a concise fashion allowing you to consider the various ideas and whether they will work for you or not. No need to sign up for anything and/or navigate all over trying to find the steps.
The 5 step method looks to be a very solid way to get infront of Alumni from your school for informational interviews. Also recall LinkedIn already has a standard search setup to help you pinpoint who you might want to reach out to by location, by company, and by functional job area.
The LinkedIn alumni search is located here: http://www.linkedin.com/college/alumni
Note: For the search to work, remember to setup your college in LinkedIn first. (Log on, in main header bar, look under contacts drop down to find the link for your school once setup.)
See on www.youtern.com