Have you ever driven down a road and realized you are at a dead end?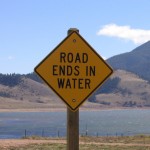 To travel is in my blood.  Regardless if it is a road trip, take off for months with a back pack, or take a 3 year stint to see the world. Having a slight wild streak in me, you run into numerous dead ends, usually when you "think" all is right.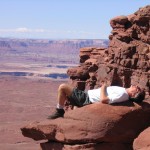 Some dead ends have signs to slow us down, beware of what lies ahead. Other times it is much more dangerous, such as a path which ends at the edge of a cliff. Just one more step and you can kiss your back side good bye.
 Use your sweet spot to help avoid landing in a job you may hate.Continue reading→